Access Trax Mat for Families
Trusted by families and non-profits around the world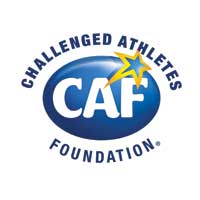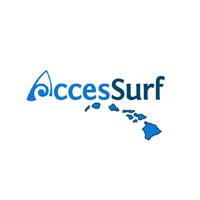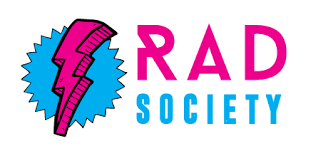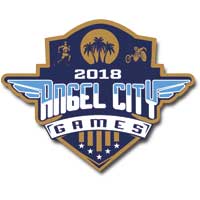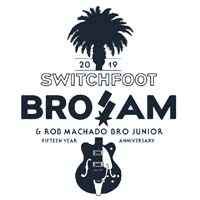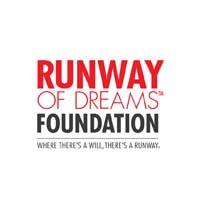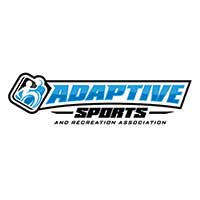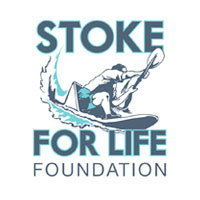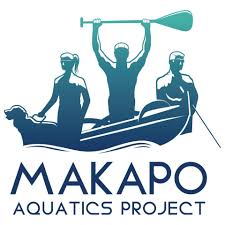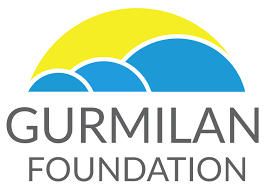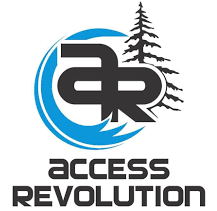 Whether you're having a beach day, going camping, traveling on vacation, or simply want to make your yard and garden accessible, Access Trax has you covered.
We've earned 5 Stars in Google Business!
Customers love us! Read their feedback to learn why.
Product Features You'll Love:
Stable walkway for mobility
Durable & reliable for years
Quick & easy 1-person set up
Check as luggage on planes
Stacks flat & fits in cars
The Access Trax Product
With the Access Trax wheelchair accessible pathway, you no longer have to worry about sand, grass, or gravel being a barrier to your mobility.
Each mat is 36 x 36 x 1/8 inch square (91 x 91 x 0.32 cm)
Lightweight: Only weighs 5.2 lbs (2.4 kg) each
Connect mats  in any configuration with removable hinges
Traveling? Check Access Trax as luggage on the airplane
Most airlines will check it free-of-charge as assistive technology
Stake down path for long-term use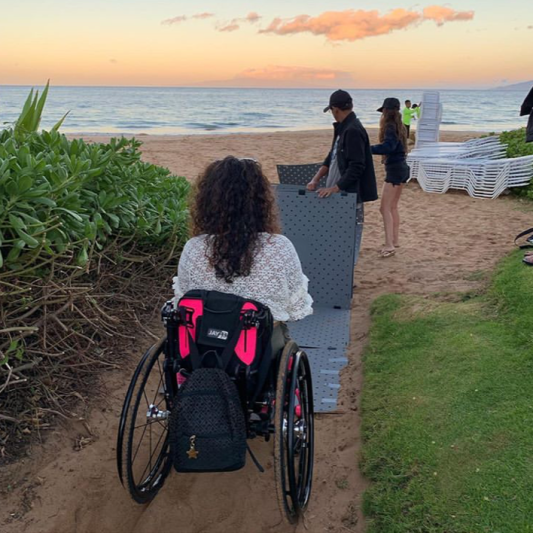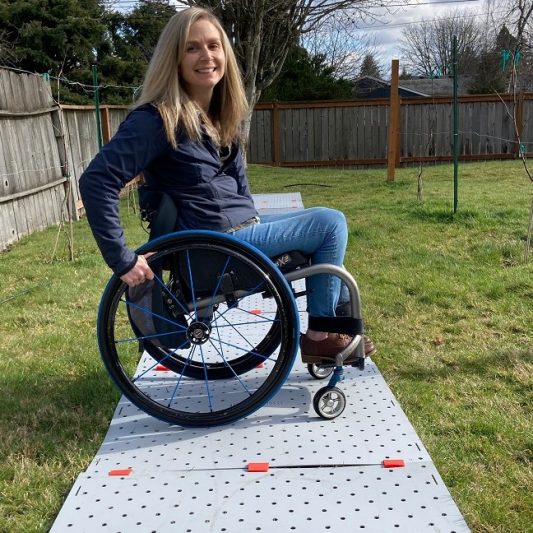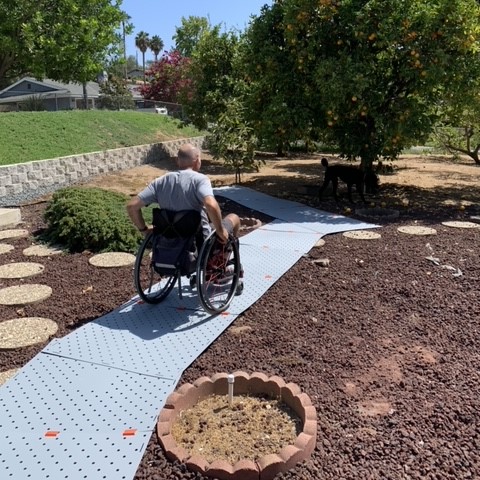 See How Access Trax Made Dave's Vacation Accessible
Dave is an avid traveler and manual wheelchair user. He owns Access Trax for the freedom to enjoy the beautiful beach near his vacation home in Playa Carillo, Costa Rica. The Access Trax portable beach access mat is the perfect solution for Dave because he travels by plane. He simply checks the accessible pathway in at the luggage counter. Five panels of Trax only weigh 26 pounds folded and stacked neatly with the carrying strap. This is truly accessibility at your fingertips!
Dave trusts Access Trax to provide a stable pathway over sand so he can reach the ocean in the comfort of his own wheelchair. Dave's daughter is able to set up the wheelchair accessible pathway easily in seconds to minutes. When Dave is ready to leave the beach, his family easily folds up the Trax and places them in the car for transport. The simplicity and effectiveness of the Access Trax folding pathway allows for spontaneous outdoor activities without wondering if the beach, park, or campsite is accessible. This freedom to access the outdoors without barriers is life changing. Everyone deserves this freedom, including you!
The airline happily checked it all the way from the San Diego checkin counter free as an accessibility aid to Libera, Costa Rica. Access Trax is a wonderful innovation for mobility.
Our Story
The Access Trax portable access mat was inspired by adaptive surfers and invented by two occupational therapists in California who are passionate about inclusion and universal design. You can learn more about our story here. Access Trax has been used to improve access over sand, grass, gravel, and snow for people who use all kinds of mobility devices. Applications include family vacations, outdoor recreation, home modifications and much more. Access Trax is proud to have international nonprofit partners. We are dedicated to improving accessibility all over the world.
Access Trax Benefits
Our focus is to provide cost-effective and user friendly accessibility solutions. You can rely on the Access Trax portable pathway whenever and wherever you need it, so you and your family can focus on having fun outdoors. When you need a wheelchair accessibility solution at the beach, lake, river or desert, Access Trax is a must have. For your home or local playground, a pathway over grass, gravel or snow will enable everyone to safely access more outdoor space and activities. Access Trax is here to provide Access for life.