Access Trax Mat for Organizations
Trusted by 40+ Non-Profits Worldwide and Counting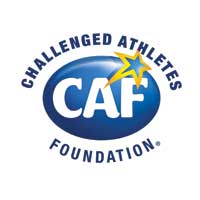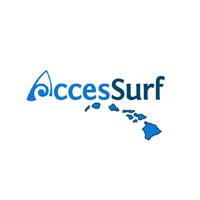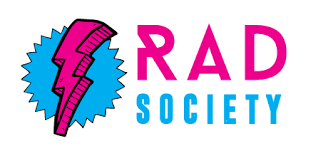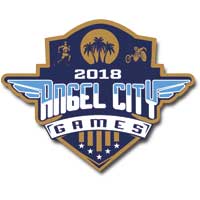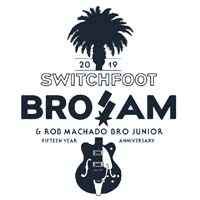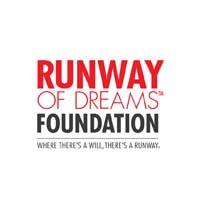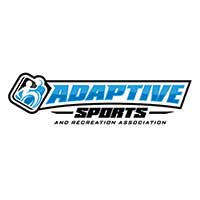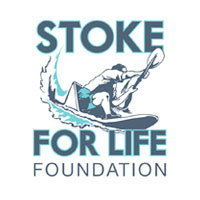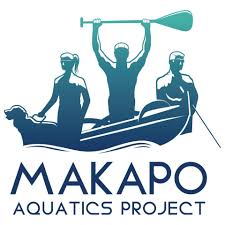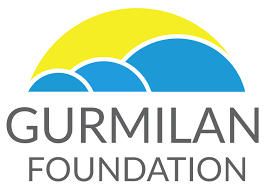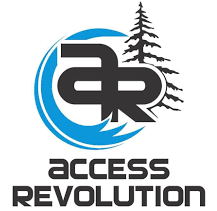 Whether you're hosting an outdoor event, a therapeutic recreation program, or simply need ADA compliance and inclusion, Access Trax has you covered.
Product Features You'll Love:
Stable walkway for ADA compliance
Durable & reliable for years
Promotes inclusion & adds value to your program
Lightweight; stacks flat for transport/storage
The Access Trax Product
The revolutionary quick and easy wheelchair accessible pathway set up will be praised by your volunteers and staff. Each mat is 3 ft x 3 ft x 1/8 inch (91 x 91 x 0.32 cm) in size and only weighs 5.2 lbs (2.4 kg). Connect panels with the removable, durable hinges to customize your pathway. For traveling adaptive athletes and organizations, check Access Trax as luggage on the airplane! For long-term pathway installation, you can stake down the pathway. It has never been easier to make inclusion and accessibility a priority. Plus, you'll meet certain event permitting requirements for ADA compliance when installed as directed.
See How Access Trax Elevates Stoke For Life Foundation Events
Since 2018 the Stoke for Life Foundation has relied upon Access Trax for their wheelchair accessible beach solutions. This Southern California non-profit gives people with physical disabilities the opportunity to surf. The foundation also hosts the world renowned US Open Adaptive Surfing Championships annually.
Stoke for Life trusts Access Trax to provide a safe pathway over sand so participants who use mobility devices (wheelchairs, walkers, etc.) can reach the event space and ocean with independence. They own 360 square feet of wheelchair accessible pathway which is easily set up by a few event volunteers in minutes. When the event is over, they simply sweep off the panels, fold them up and stack them in their van for transport. The simplicity and effectiveness of the Access Trax folding pathway allows the Stoke for Life crew to focus on making each event fun, empowering, and impactful.
As the founder of a non-profit organization and a T-7/8 paraplegic myself this is something our foundation uses regularly and I have found Beach Trax to be a game changer for the general disabled community.
The Beach Trax are honestly the easiest portable path to set up and break down. Even for the volunteers who have never seen them before it's super easy to show them how to do it. Another great thing is that one person could realistically carry 5-10 panels.
We are proud to support nonprofits with missions addressing access to sports and the outdoors. Ask about our discounts for Move United chapters and ISTO contributor organizations.
Our Story
The Access Trax portable access mat was inspired by adaptive surfers and invented by two occupational therapists in California who are passionate about inclusion and universal design. You can learn more about our story here. We are dedicated to improving accessibility all over the world.
Access Trax Benefits
Our focus is to provide cost-effective and highly efficient ADA compliant accessibility solutions. You can rely on the Access Trax portable pathway whenever and wherever you need it, so your organization can focus on creating the best experience possible for those you serve. When your organization or facility needs a wheelchair accessibility solution at the beach, lake, river or desert, Access Trax is a must have. For assisted living facilities and nursing homes, a pathway over grass, gravel or snow will enable your residents to safely access more outdoor space and activities. The foresight of having an accessible pathway at your events will earn credibility, respect, and loyalty from your participants, volunteers and community. A well executed event will undoubtedly attract more participants and deepen your impact.