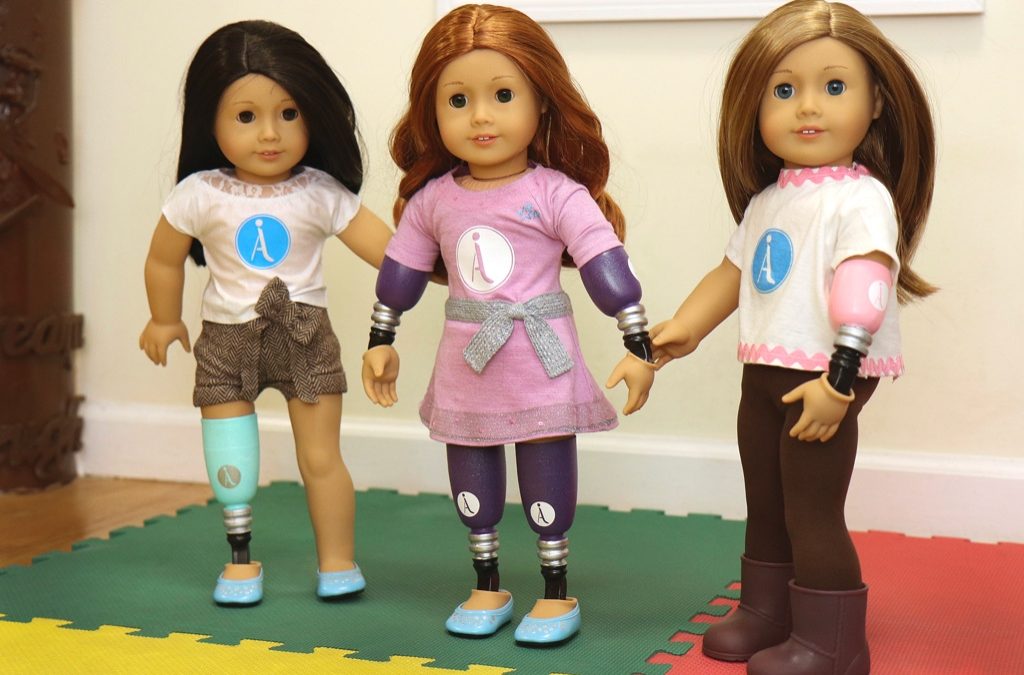 In honor of the 30th anniversary of the ADA, explore the world of inclusive toys in 2020!
Find out what accessibility features are commonly considered when people who use wheelchairs plan a trip to the beach.
ATO is a reliable resource for up-to-date accessibility info on locations around the globe for your next adventure.